This is video private, just the publisher can view it.
Man Pretends to Offer to Shovel Snow, Tries to Steal Food Delivery | RingTV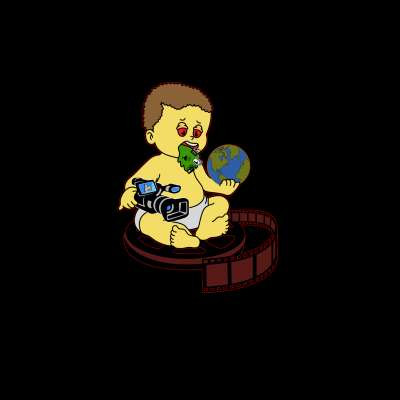 Diamond got caught up in something and didn't come to the door when her lunch was delivered on a snowy day. Five minutes later, a man with a shovel rang her Ring Video Doorbell. But it turned out he wasn't there to shovel the snow off her porch, he was there to coop up her food delivery. "Here I am thinking he's trying to do something good but he ended up trying to steal from me," says Diamond. Thankfully, she used Two-Way Talk on her doorbell to call the man out and he brought her food back.
Show more
---